Steve Wasden
MASTER Home Inspector 
Homestead Inspections, LLC is proudly owned and operated by Steve Wasden, a master home inspector who has completed over 1,000 thorough home inspections to date for his valued clients. The "Certified Master Inspector" designation is awarded by the worlds largest home inspector's organization, InterNACHI. Master Inspectors are the best of the best in the business.
After working over 30 years in the construction industry, Steve became a home inspector as a way to remain involved in the building trades. He truly loves this business and the fact that it allows him to meet and work with new people every day. He is investigative by nature and knows that no two homes are ever the same, so he takes his time during the home inspection to thoroughly search for the property's unique issues and characteristics.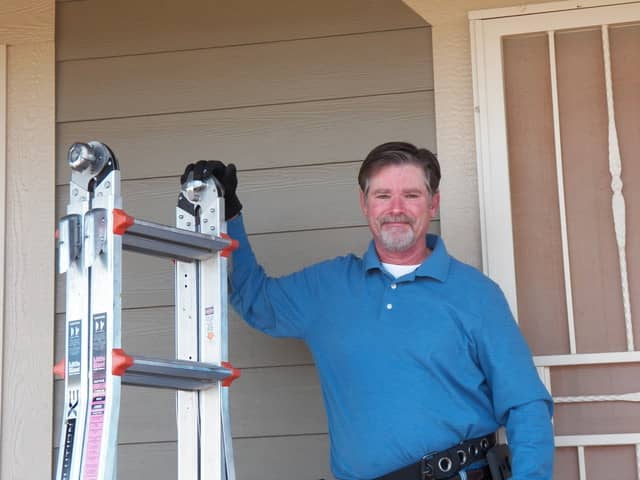 Certified Master Inspector

AZ Certification #68545

InterNACHI Certification #14100616

American Home Inspectors Training Graduate
National Home Inspectors Exam
Advanced HVAC, Advanced Radon Measurement, Advanced Electrical, Roof Inspection, Plumbing, Decks, Fireplace Inspections, Manufactured/Mobile Home Inspections, and Structural Inspections, Certifications
Member – International Association of Certified Home Inspectors
Member – White Mountain Association of Realtors
Member – Snowflake/Taylor Chamber of Commerce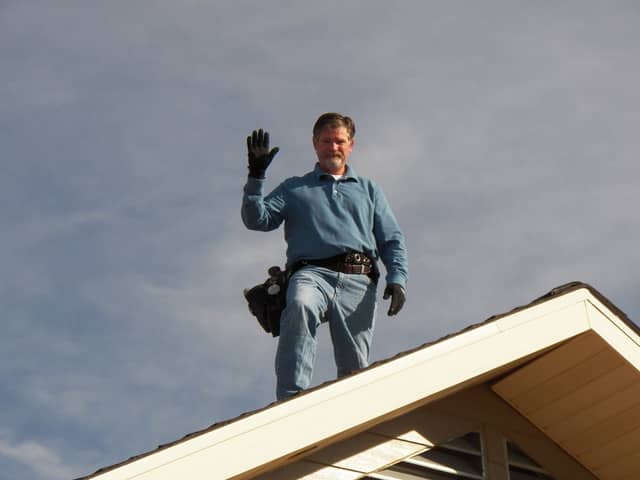 Extensive Background in the Building Trades
Steve's experience in building trades began at just 16 years old, when he started working alongside his grandfather as a plasterer. From there, he completed a three-year plumbing apprenticeship and eventually joined the lathers/carpenter's union at age 22. As a skilled lather/metal stud framer/welder/foreman, Steve was involved mostly in commercial and industrial construction. He built universities, hospitals, office buildings, and other large-scale projects until he retired at age 50. His years of hands-on experience with building materials makes him a home inspector who knows exactly what issues to look for in the home and how to best explain repair needs to his clients.   
When He Isn't Working…
Outside of his fulfilling career, Steve enjoys participating in outdoor activities with his best friend – his wife. He likes fishing, boating, golf, travel, horseback riding, and whitewater rafting.
Call Steve Wasden of Homestead Inspections today to set up an appointment Monday-Saturday.
Contact Homestead Inspections today to schedule professional home inspection services in the White Mountain area.
ADDRESS
P.O. Box 604
Snowflake, AZ 85937