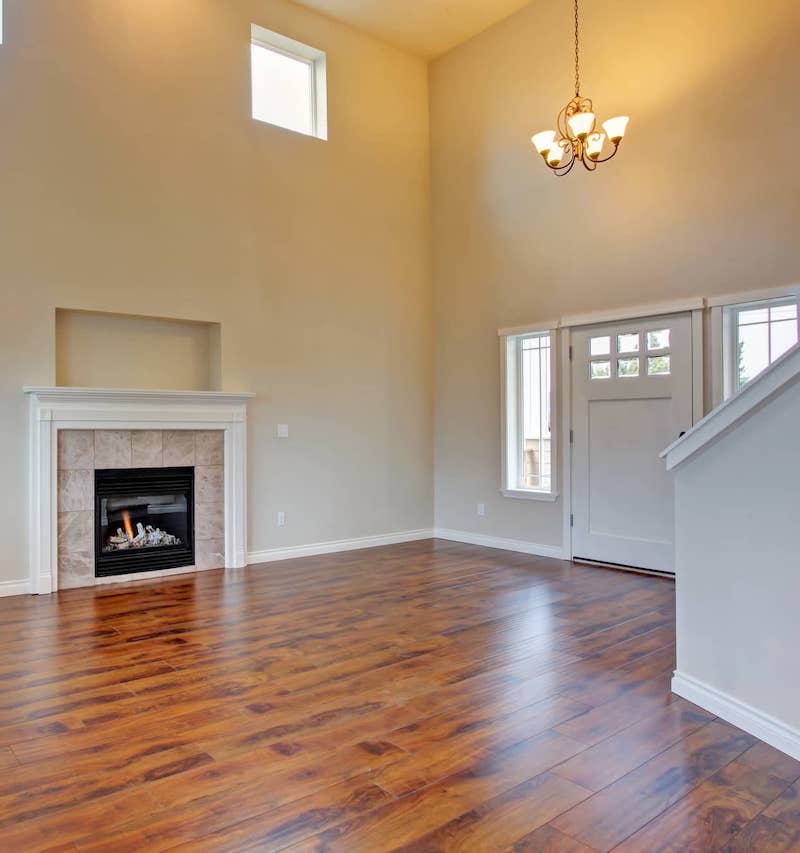 Affordable Home inspection Services that Meet the ASHI Standard
Homestead Inspections, LLC offers home inspection services starting at just $275. We abide strictly by the AZ ASHI Standard of Practice (SOP) as we perform a visual walk-through inspection of the property to assess its condition, repair needs, and maintenance requirements. The following areas are included in the home inspection, as long as the inspector can see and access them safely:
✓ Structure
✓ Exterior
✓ Roofing
✓ Plumbing
✓ Electrical
✓ Heating
✓ Cooling
✓ Interiors
✓ Insulation
✓ Ventilation
Buyer's Inspection
Investing in a home and knowing what repairs to request from the seller can seem overwhelming, but a Buyer's Inspection makes it simple. We inspect the home and help you understand its current condition, repair needs, and operation so that you feel confident moving forward with the purchase.
Our Toolbox
We want to provide our customers with a thorough inspection and help put their minds at ease when it comes to the home's safety, so the following tools are used as needed during all home inspection services:
 ✓ Moisture meter
✓ Carbon monoxide detector
✓ Gas leak detector 
✓ 
SunNuclear 1028 Continuous Radon
✓ Electrical Circuit Analyzer
Pre-Listing Inspection
It is easier to sell a home once you feel confident discussing the property in detail and with full transparency. We complete the Pre-Listing Inspection before the home is put on the market, helping the seller understand any issues that should be repaired ahead of time or disclosed to potential buyers.
Radon Testing
Radon, a gas that naturally occurs in soil as a result of uranium breaking down, is known to cause lung cancer. Once the gas enters the home, it can build up to levels that put anyone exposed at risk. Radon is invisible and odorless, so we use a SunNuclear 1028 Continuous Radon Monitor to measure levels of the gas in the home.
Water Testing
Before consuming or using the water in your new home, you should have it tested for harmful bacteria and contaminants. We will collect a water sample and have it sent to a lab for thorough testing.
Contact Homestead Inspections today to schedule professional home inspection services in the White Mountain area.
ADDRESS
P.O. Box 604
Snowflake, AZ 85937